News
4 august
Updatering happend!
13 june
Gone crazy updating NEWS!

7 november
Puppies & test result

13 october
Updates

20 august
More updates....

9 july
UPDATES!!!!

10 april
Pouca and Pequeno can add
LUXEMBOURG CHAMPION
to their names
12 february
We have got a new
INTERNATIONAL CHAMPION

5 february
The quiet season...or NOT??

12 november
We have been busy...!
11 october
News ...and lots of them!

12 june
Hot news!!

17 april
Massser af nyheder
Lots of news
27 march
Villumsen got HD A!!!!!!
...and eyes are tested clear!

30 januar
BREAKING NEWS!!!
Ny trimmevejledning af din hvalp!!!!
se under trim
31 december
Happy New Year!!!!

24 december

16 december
News from the show front
Pequeno has now 21 titles

6 september
I have a new Junior Champion in house
Pequeno and Pouca did great at shows
8 august
Show news from Gotland, Sweden
16 juli
Fantastic trip to Lisbon, Portugal
9 july
Pouca showed her boots off in Nørresundby
3 july
Pequeno
NEW International Champion
2 may
Lots of updates
3 april
Updates here and there
16 january
Loads of new updates

29 october
Sooo much news to tell about and sooo little time to do it.
I´ll soon be back!
September 20
Pequeno did it again - more titles!!!
September 6th
Precious Pequeno can add another title to his name
August 31st
Great show news from Varde
August 24th
Loads of news from the show world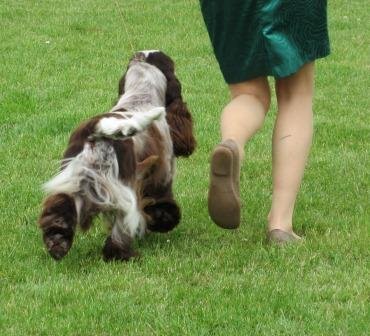 April 20th
So much has been going on in my small kennel
Check the NEWS
*
March 3rd 1985 - 2015
Kennel Anniversery!


*
Hayley showed her boots off at All Breed Open Show DKK reg.2
*

New homepage in the air!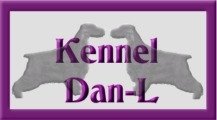 Finaly my new page is done - Please, take a look around and enjoy!
more news here