Puppies
19 may
Mine har fået hvalpe
Alle er reserveret!

18 april
Pouca has given birth to 4 fabulous puppies

23 march
Mine er blevet parret med Milan
Hvalpe ventes medium maj
Der optages INGEN på venteliste.
Reservationer kan evnt foretages, når kuldet er født.
16 february
Pouca er parret med Pequeno
Hvalpe ventes slut April
Kontakt mig, hvis du har interesse i en podengo hvalp

14 february
Pouca is in season - and will be mated!!!
2018
First meal done!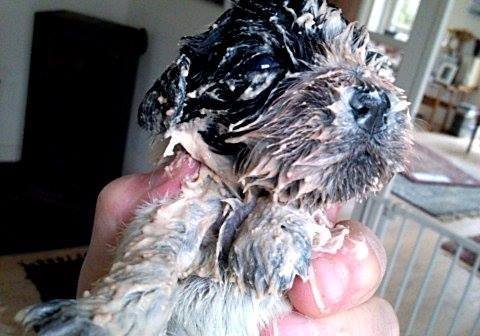 25 march
Mandy and Marvins babies are born
Mandy og Marvins hvalpe er født
UNDSKYLD...jeg er så meget bagefter med at opdatere hjemmesiden....