2021
14 february
Meeting my new neighbor....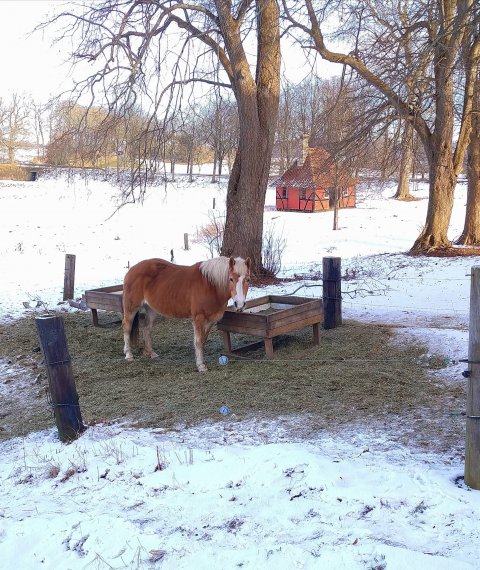 16 march
Early morning walk at the beach - Podengo Pegueno > Podengo Grande shadow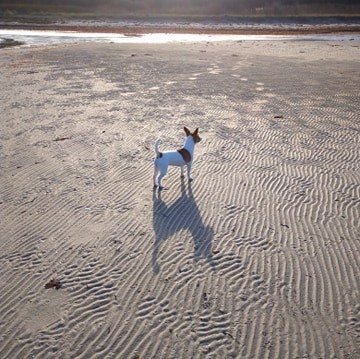 12 october

Such a brilliant day to walk along the beach of Bay of Sejerø.... Hayley and I shared some quality time
😍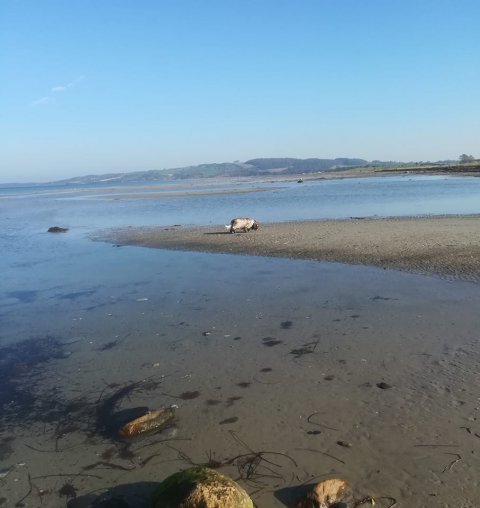 19 may

Here we go again….newborns in the pond....
Klar til Agria gåtur i Charlottenlund 🐾🐾🐾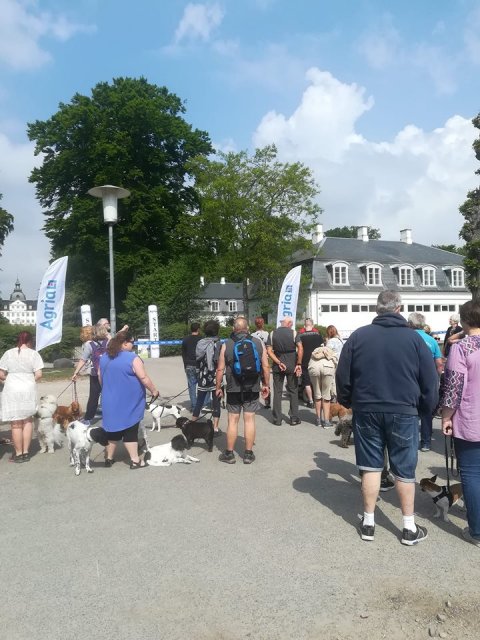 1 march
Luck is....having a handy boss with a chain saw...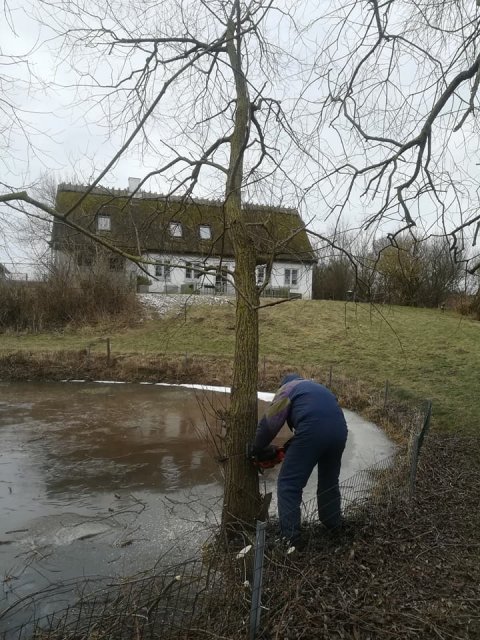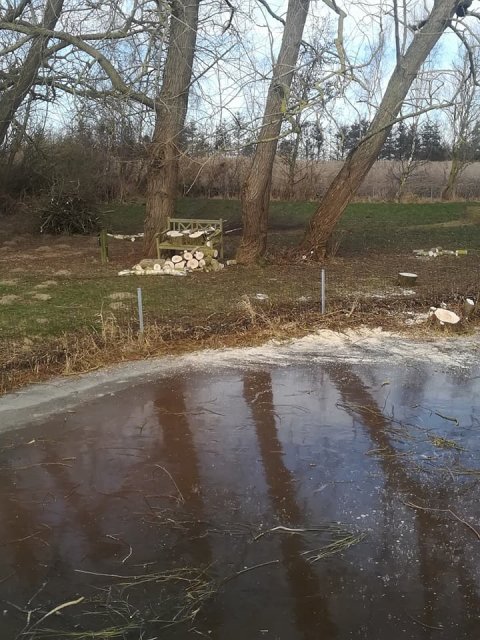 13 september

Plums and lots of them - September 2017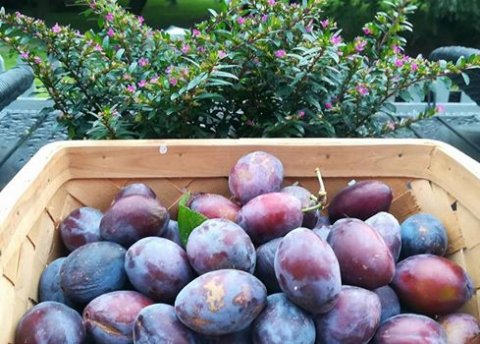 9 august

Serving jail time!!!!! Crime???...
Digging themselves out of the garden, running down to the neighbor, killing some chickens!!!
Scaring the hell out of me (main crime)
Bad dogs... shame on you
😠😠😠

8 may
First time out on the pond...the dogs told me they were out!
...and this is the very first time evr since 33 years I have had ducklings in the pond - I have had other birds but never ducks...really a new experience.
6 january
Pouca, Pequeno and I ready for the winter...Pouca and Pequeno in their new Norwegian gensers (sweaters)


16 december
One frosty morning in november

26 october

Winter preparations going on.....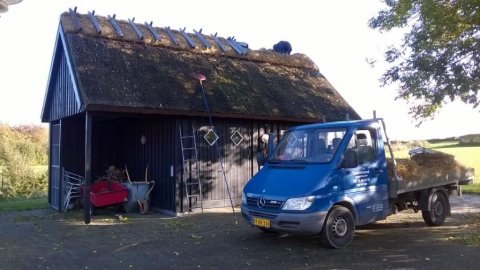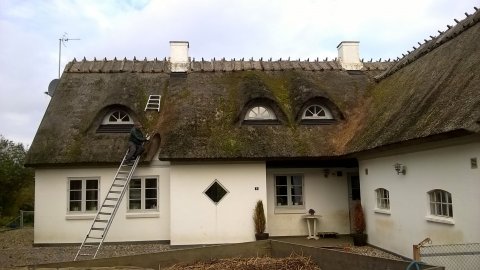 25 juli
Finally I had time to do 1 week vacation with best of friends at Garda Lake - 1 week of total relaxing, good food and wine <3
18 june
So nice with a new rooftop
23 may

While I am having fun with the flowers and pots - the dogs are enoying themselves in the garden.
2016 2 april
Summertires ...picking up stones to secure the fence in the garden - and lunch outdoor - a very good beginning on April and the spring.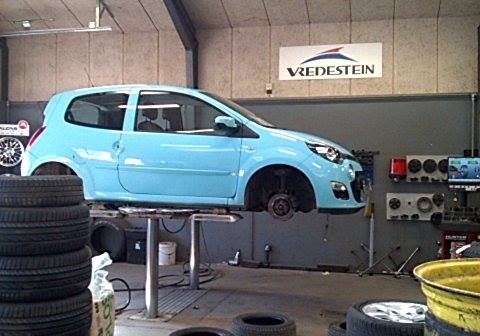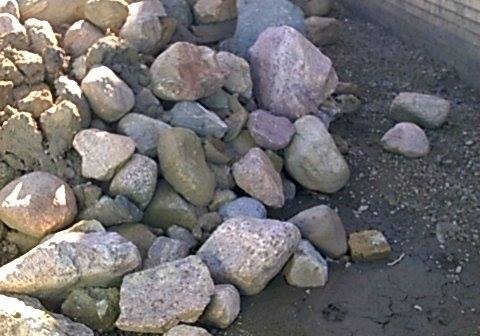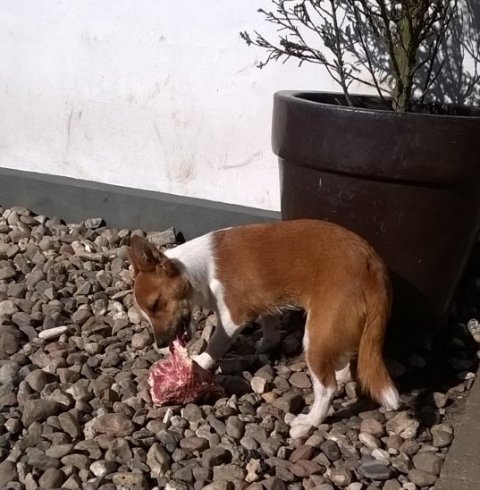 11 november
Christmas already??

Oh no - just totally spoiling myself with this gorgeous painting from Martial Robin´s brush of precious Pequeno aka Paraiso de Viamonte.
I love this little guy to bits - he has turned my life upside down and fills my daily life with smiles and love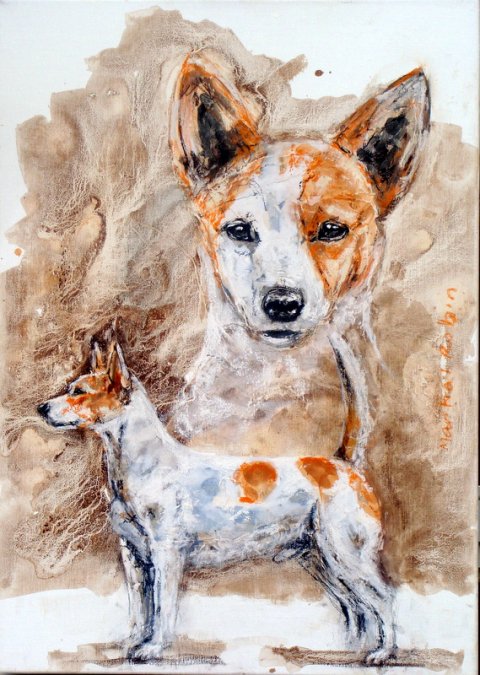 19 october
Wonderful memories from Roma...lunch under the old trees at Palatine Hill, Forum Romanum with the best company
20 May
Pequeno and I had the most wonderful trip to Portugal - Education trip!
We did visit the Kennel Viamonte, Miguel and his wife and met all the dogs.
...and most important - Pequeno went out here as WIRE and returned as SMOOTH!!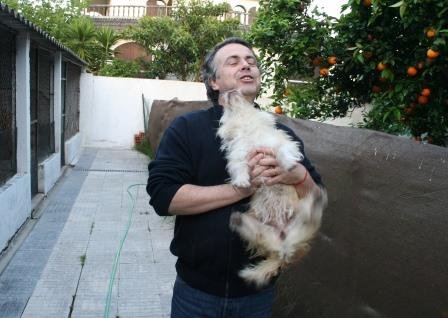 We also went to Speciality show for the Protuguese breed - so very interesting!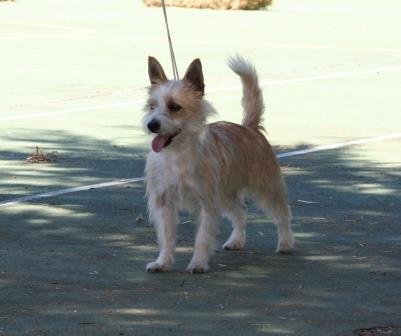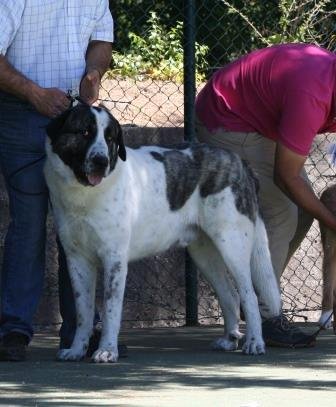 3 april
First of spring - sun a not so much wind and the boss passed by with his chainsaw and we took down two big trees. Lots of work and more to come the next days to remove them and chop them up for firewood.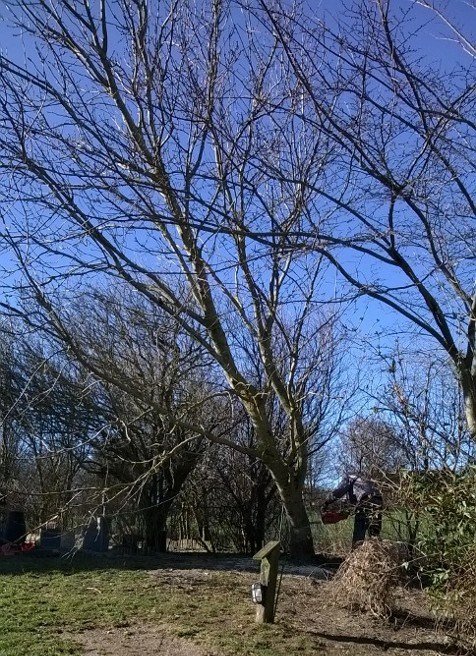 29 january
Just enjoying life...
18 january
Hayley and I visiting daddy...
4 january
Mum, I and Pequeno were visiting dad at nursing home. Dad loves Pequeno - even he is not a cocker. - Pequeno behaved very well and loved everyone.
29 december
One frosty morning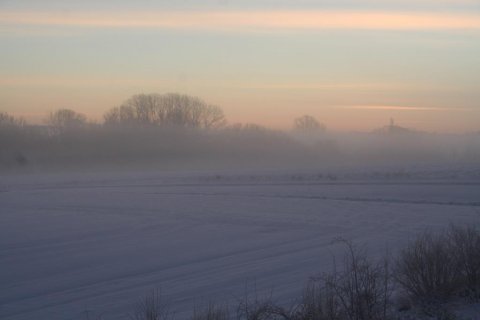 24 december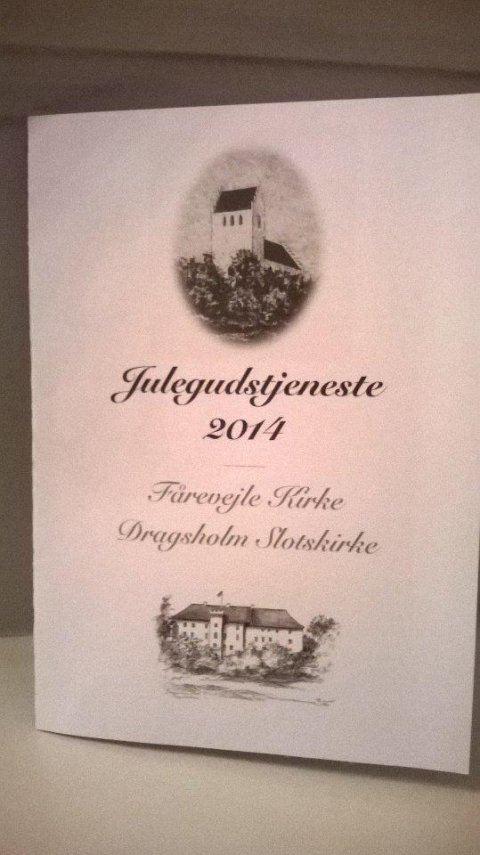 12 december
I have been working in the garden this morning securing Rørmosehus before the storm Alexander arrives later to day - Usch - do I hate storms...YES!!!
I brought this very last Karen Blixen rose inside the house - no way it should stay alone outside in the storm.
1 december
Pequeno in his favorite position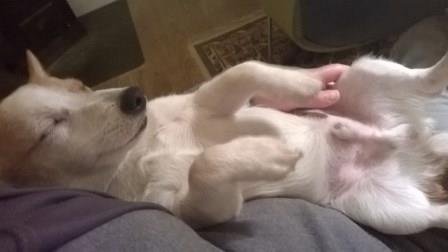 ...and Baret at his favorite spot
Hard for me to getting my work done...:-)
27 september
We had a lovely visit of Marie Johansson and Angelica Mansfield from Sweden - and the puppies were thrilled getting new "toy".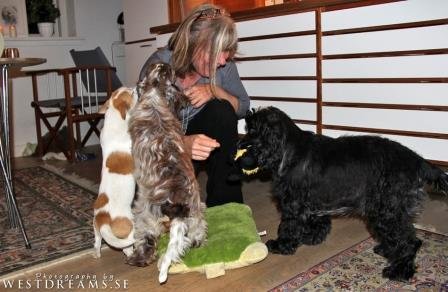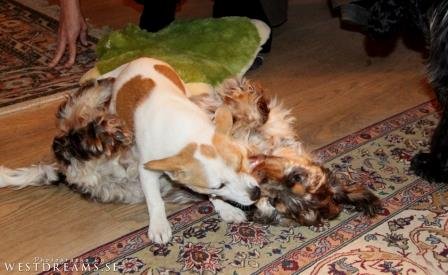 25 September
Not bad at all for a ordinary thursday - got 4 new snoods as a wondersurprise from Kristin in Norway, went to my taylor to pick up my new top BLING BLING blankets for the dogs - and finally new wintercoat for Pequeno.
Got these wonderful BABY snoods and adult BLING BLING snoods from norwegian friend Kristin Olsen - THANK YOU, Kristin!
*
We have had a wonderful visit of mum and dad this summer - mum with Hayley in her lap and Baret and Hayley playing ball.